Business Checking Accounts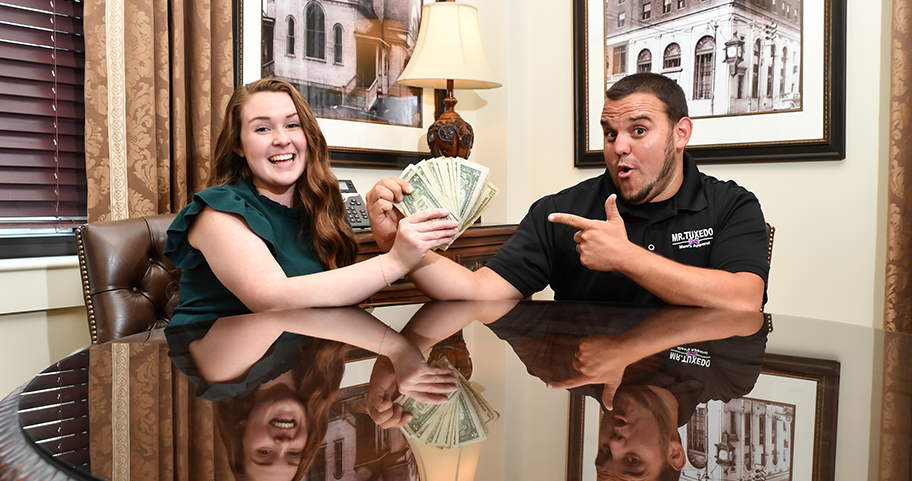 At F&M Bank, we understand the value of your business's financial stability. With convenience, security, and flexibility at the forefront, our five accounts provide the benefits and support necessary to ensure your business thrives. From startups to established businesses that have been with us for decades, F&M Bank is committed to empowering your financial growth.
With these features, every business checking account sets you up for success.
That's the entrepreneurial spirit
The ideal choice for sole proprietorships businesses and non-profit organizations with limited monthly transactions
Here's to small (but mighty) businesses
Designed for smaller businesses with a moderate to high volume of transactions
For small organizations
with big hearts
Designed for smaller non-profit organizations with moderate to high volume of transactions
Business Advantage Checking
Taking care of big business
The added perks of this account benefit businesses and non-profit organizations with more transactions
You've got some bigger pockets
Advantageous for established businesses and non-profit organizations with moderate to high transaction activity whose compensating balances may offset fees