Retirement Accounts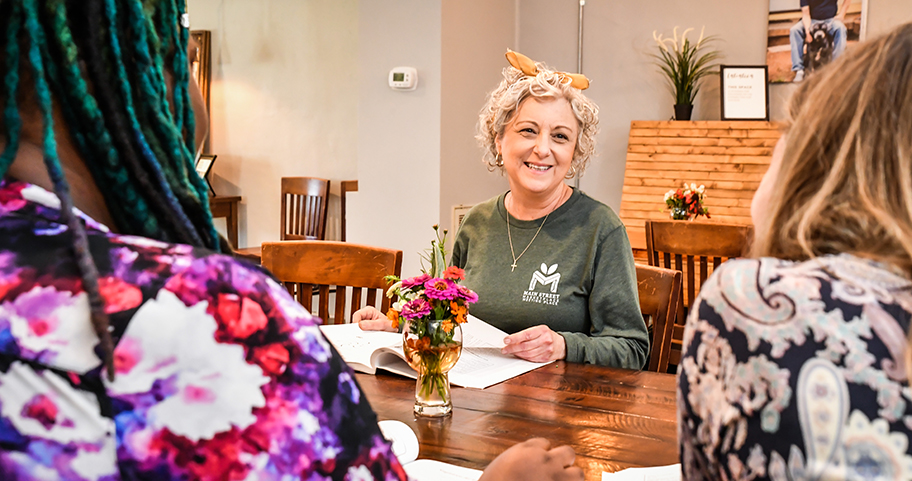 No matter how much you love your job, you'll want to retire someday. Start planning now so that when the time comes, you can retire in style. F&M Bank offers different types of IRAs to suit your unique situation.
Traditional IRA.

 

A personal retirement savings account that grows on a tax-deferred basis until you withdraw the funds.
Roth IRA.

 

A personal retirement savings account with the potential for tax-free growth. Your Roth IRA contributions are not tax-deductible like they are with a Traditional IRA, but withdrawals are tax-free within certain limitations.

Account Features
Minimum Opening Balance - $100 deposit required to open account

App & Online Banking with Bill Pay

 

- Securely check your balances, pay bills and more from your phone or tablet.

In-App, Email & Text Notifications

 

- Important info comes straight to your inbox

Renewal Option - Convenient automatic renewal

Interest Earning

Tax Benefits - Traditional IRA contributions are tax-deductible, and Roth IRA offers tax-free savings

Distribution - No distribution requirements for Roth IRA investors aged 70½ and older /
Traditional IRAs require minimum distributions for investors 70½ and older

Note: See product disclosure for additional information. IRAs are subject to federal laws. Consult your tax advisor for comprehensive advice.