Home Equity Lines of Credit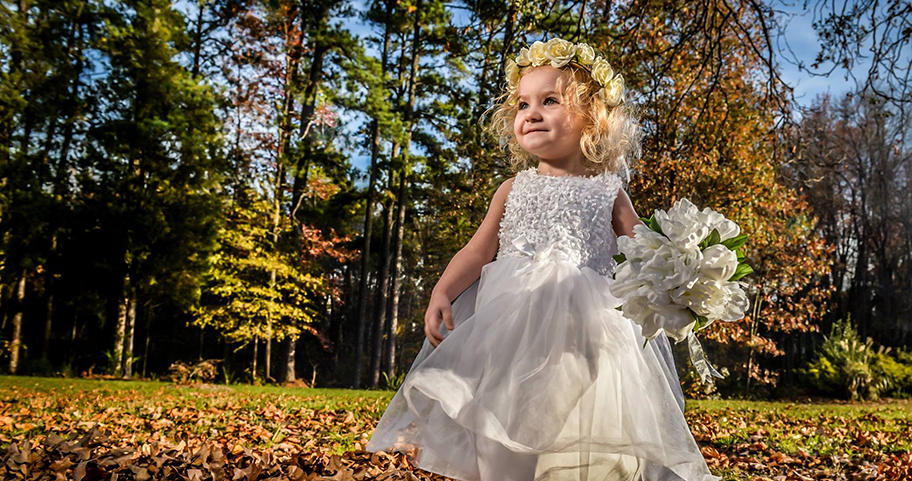 In essence, an F&M Home Equity Line of Credit (HELOC) gives you the ability to pull money out of your house as you need it. Rather than the one-time lump sum of a Home Equity Loan, HELOCs are a revolving credit line based on the equity in your home. As you repay the money you've borrowed from the HELOC, it becomes available for your use again.
F&M can help you determine how much equity you have by comparing the appraised or market value of your home with the amount you still have to pay on your mortgage. The difference is your equity.

Some common uses for HELOC funds:
Home improvements

High-interest debt reduction

Education expenses

Big-ticket purchases (i.e. automobiles, vacations)

Financing an adoption

Paying for a wedding
All loans subject to credit approval.