Order Foreign Currency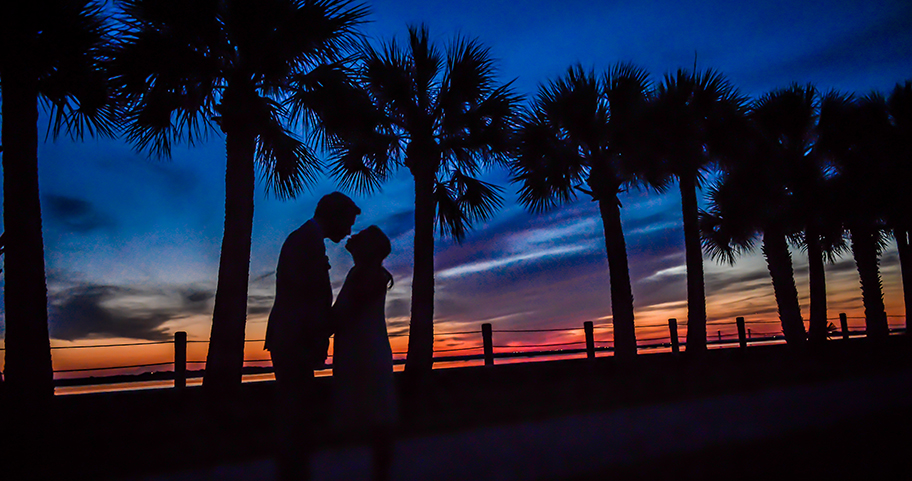 Is international travel in your future? If you're visiting a country whose currency is not the U.S. dollar, your best bet is to order foreign currency prior to your trip. F&M Bank offers banknotes from more than 80 foreign currencies.
Benefits of using local currency
Credit cards have gone global, and some international destinations even accept U.S. dollars as payment. So why bother with local currency?
Credit cards cut into sellers' profits. Many vendors are more willing to negotiate prices if you offer local currency.

Small exchanges—think tips, a quick coffee, transportation services—make credit card payment inconvenient at best and impossible at worst.
Why exchange currency before you go?
Save money on the front end. While other outlets add sky-high, unnecessary charges, F&M Bank's foreign currency system never inflates fees.

Save money on the back end. Using credit cards overseas often means accruing surcharges that can add up quickly.

Save time. Skip the long currency exchange lines at your destination and start having fun sooner.
Why choose F&M Bank?
It's convenient. Whether you prefer to bank in person, online, or over the phone, our friendly staff and intuitive platform makes the process quick and easy. And if you waited until the last minute, we provide overnight options.

It's secure. Pay for and pick up your funds through a trusted F&M office.

It's one-stop. Came home with extra currency? We can buy it back.
For business trips or some much-needed time off, F&M Bank is your source for foreign currency. Please
visit your favorite office
for more details.