Person-to-Person Payments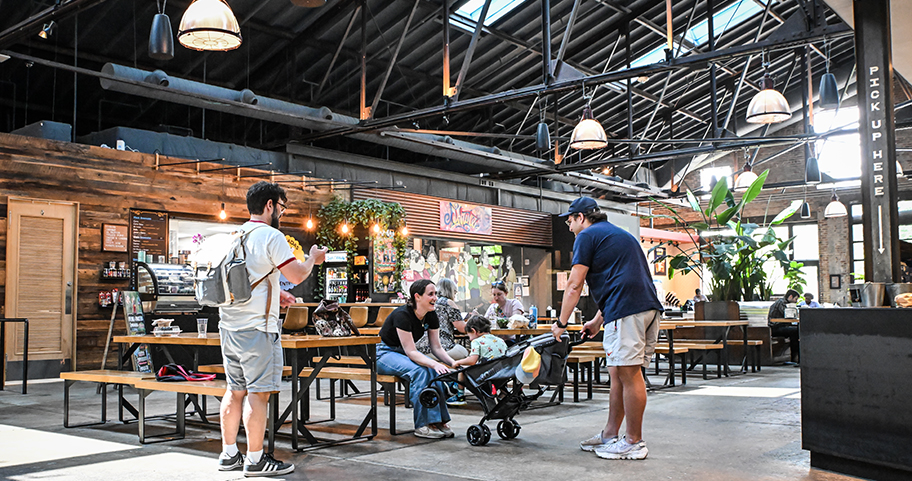 Pay (or Get Paid!) with Person-to-Person Payments

Paying for groceries with your debit card makes sense. But your babysitter might not have a card reader on her. Person-to-Person (P2P) payments are an ideal way to send money electronically, using just your payee's email address.


What is F&M P2P?

Most importantly, it's an easy, secure payment method that's available through Online Banking and on F&M Bank's Mobile App. The concept will probably be familiar to you; F&M P2P is similar to third-party payment tools you've probably used to buy or sell things online.

Cool perks:

Make an electronic payment using the payee's email address or bank routing number. You can also choose to mail a check.
Just like Online Bill Pay, there's no fee to use F&M P2P.
Choose a one-time payment or set up recurring transactions.
Any payees already set up within your Bill Pay system also will appear on the F&M P2P feature of your Mobile App. You can also add a P2P payee within the App.
Start Using P2P
No need to visit the App Store or Google Play to access F&M P2P. It will appear on your F&M Bank App once you enroll in Online Bill Pay and create your first payee. (If you haven't downloaded the F&M Bank App, visit our
Online Banking & App Experience
page).
Click or tap
Payments  > Payees > Add a payee
and then follow the simple instructions. That's it!
Questions about F&M P2P? Contact the support center Monday-Friday, 7:30 a.m. to 2 a.m. Call 866.245.8122 or choose the Live Chat option.