How are we doing?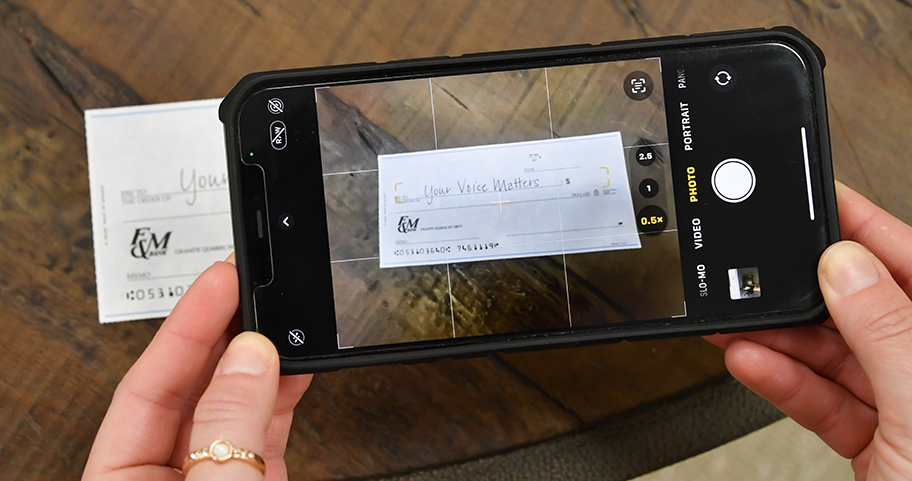 F&M Bank is in the business of serving you, our clients. And we want to know if we're meeting the high standards we've set for ourselves.
To help us better understand how our clients feel about the service, products and experiences F&M Bank provides, we've partnered with Customer Service Profiles. They will be emailing new clients and current clients at random and asking them to take a quick survey about a recent experience. We value your opinion and hope we can count on your participation—and honest feedback—if you're chosen to participate.
Our clients are at the heart of everything we do, and we want to be sure you are heard. These surveys will allow F&M Bank to discover whether your expectations are being met, to change what's not working, and to make what's successful even better.
Our protection promise: While the survey questions may include your banking experiences and the services provided, we will not ask you for any account information.