Direct Deposit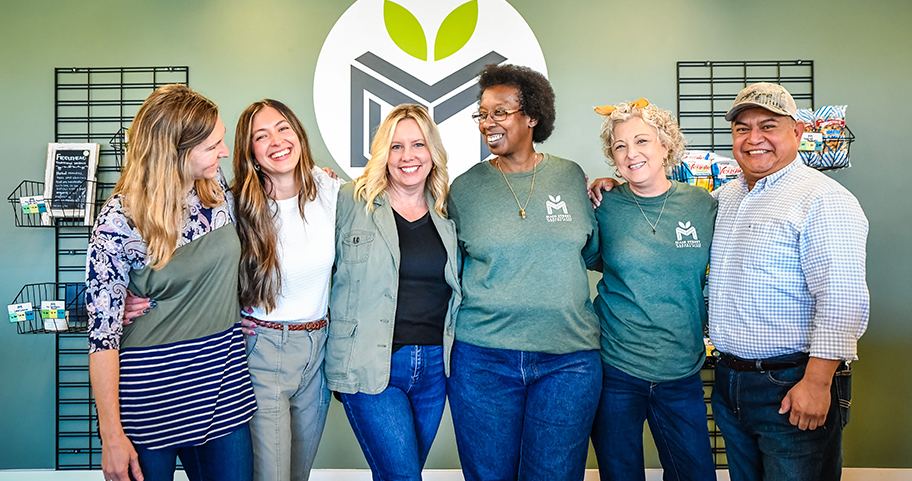 Direct deposit is a paperless method for employers and other administrative parties to deposit payments into your bank account. 

Most large companies and an increasing number of smaller businesses offer employees direct deposit—and some use direct deposit exclusively. The good news is that direct deposit is actually safer and more convenient than paper checks. Key benefits include: 
Immediate accessibility. Get same-day access to your funds without a trip to the bank to deposit your check. You can even set up an alert to notify you when the deposit is made. 

Reliability. Your money is automatically deposited, no matter where you are. 

Safety. There's no need to worry about lost or stolen checks. 

Money management. You can assign your direct deposit to one account or divide it between two, three or even more accounts that help you work toward your financial goals. 
Frequently Asked Question's
No, it doesn't cost you anything to use direct deposit.
Is it just for paychecks?
In addition to wages and benefits, income from pensions, Social Security and other sources are commonly paid through direct deposit.
Does direct deposit give the government access to my money?
Direct deposit is no different than paper checks in terms of the government or any third party's ability to access your funds.
How will I know I received the money?
Problems with direct deposit are incredibly rare. But as soon as the money is scheduled to be transferred (i.e. the first of the month), you can log into your F&M account(s) and confirm that it has been deposited. For even greater convenience, sign up for a text or email alert.
How do I sign up for direct deposit?
Typically, you must provide your employer with the bank's routing number and your account number either in the form of a voided check or online submission. We're happy to lend a hand if you need help; just
contact us
, call or stop by your local
F&M Bank office
!