Term Loans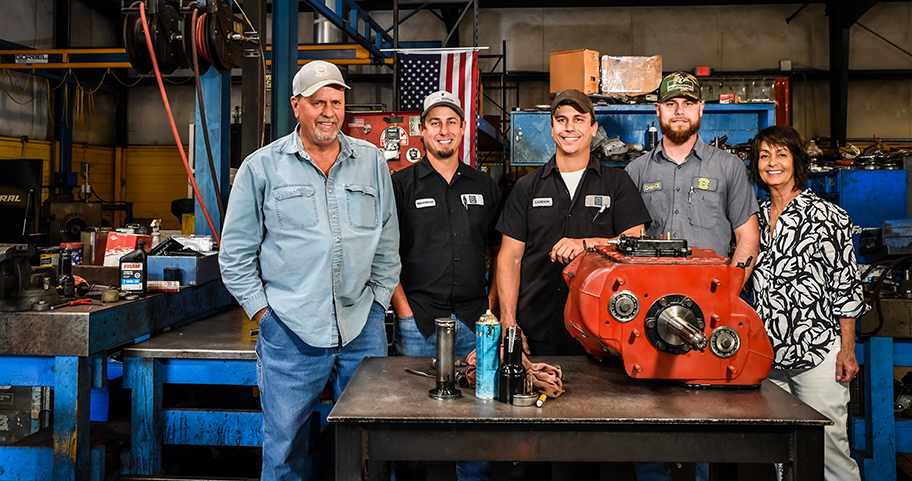 Growing your business sometimes requires money you don't have. F&M Bank can help*. Whether you want to purchase equipment or make improvements to support long-term growth, we can match your needs with the right term loan. Our term loans are available with fixed or variable rates and are tailored to meet your repayment ability.
F&M Bank term loans provide financing for:
Expansion or replacement of physical plant or equipment

Construction to permanent financing

Debt restructuring

Permanent working capital

Leasehold improvements

Vehicle financing
*Subject to credit approval
For additional information or to apply for a term loan today,
contact
an F&M Commercial Banker.