Farmers & Merchants Bank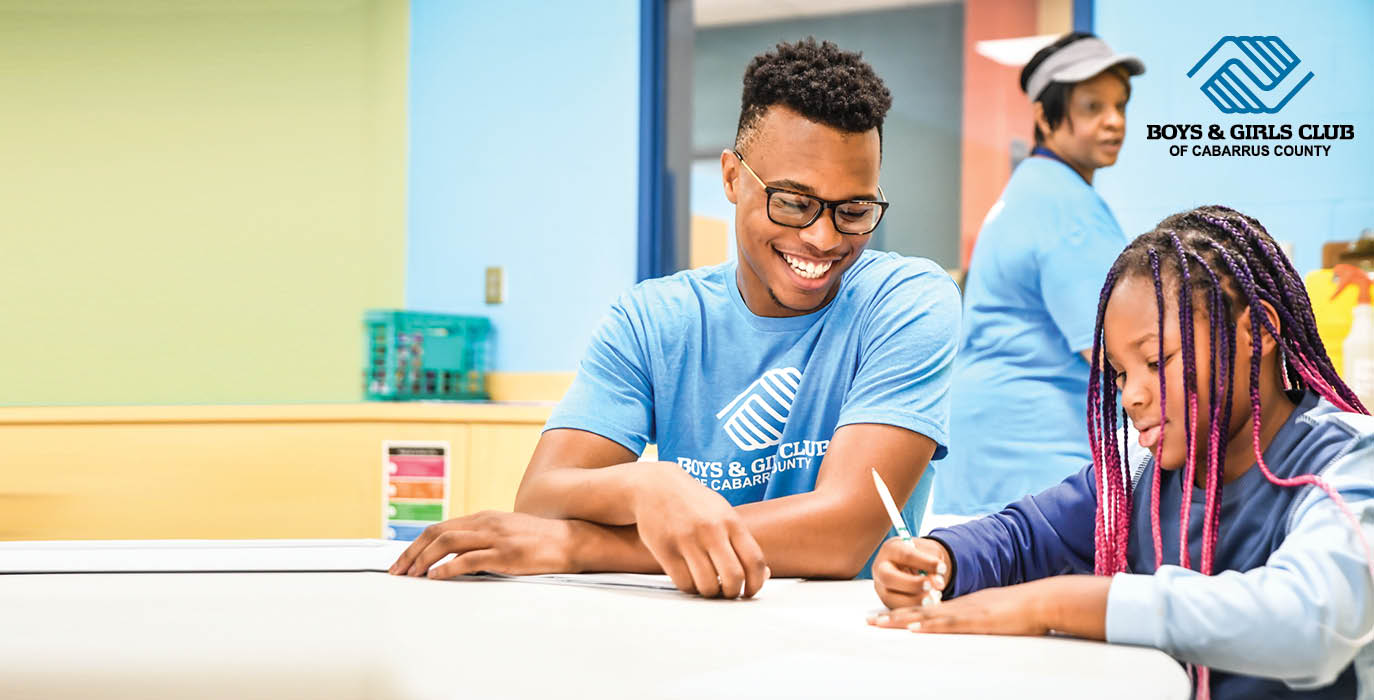 A tradition of LASTING partnerships
We are proud to be long-time supporters of the Boys & Girls Club of Cabarrus County !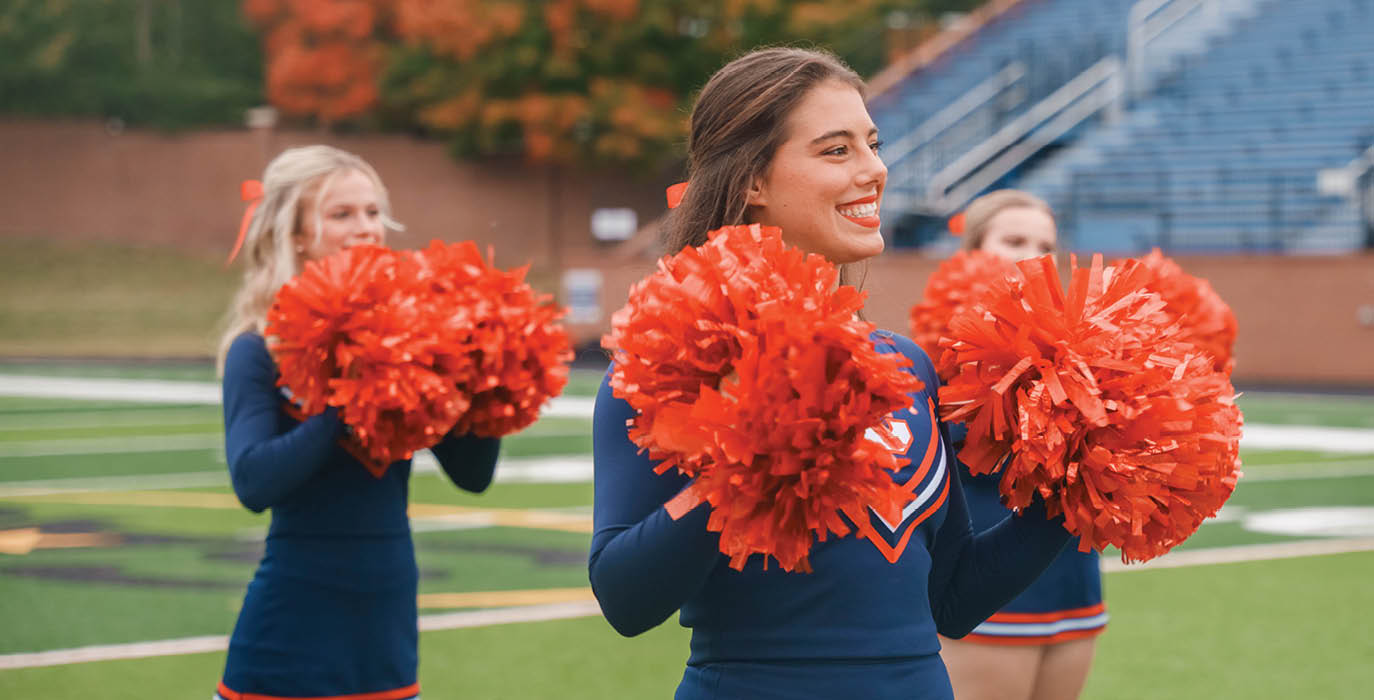 We're cheering because you voted!
We can't thank you enough for voting F&M Bank the "Best Financial Institution in Rowan County" for a stunning 13 years in a row. 
Check out our other awards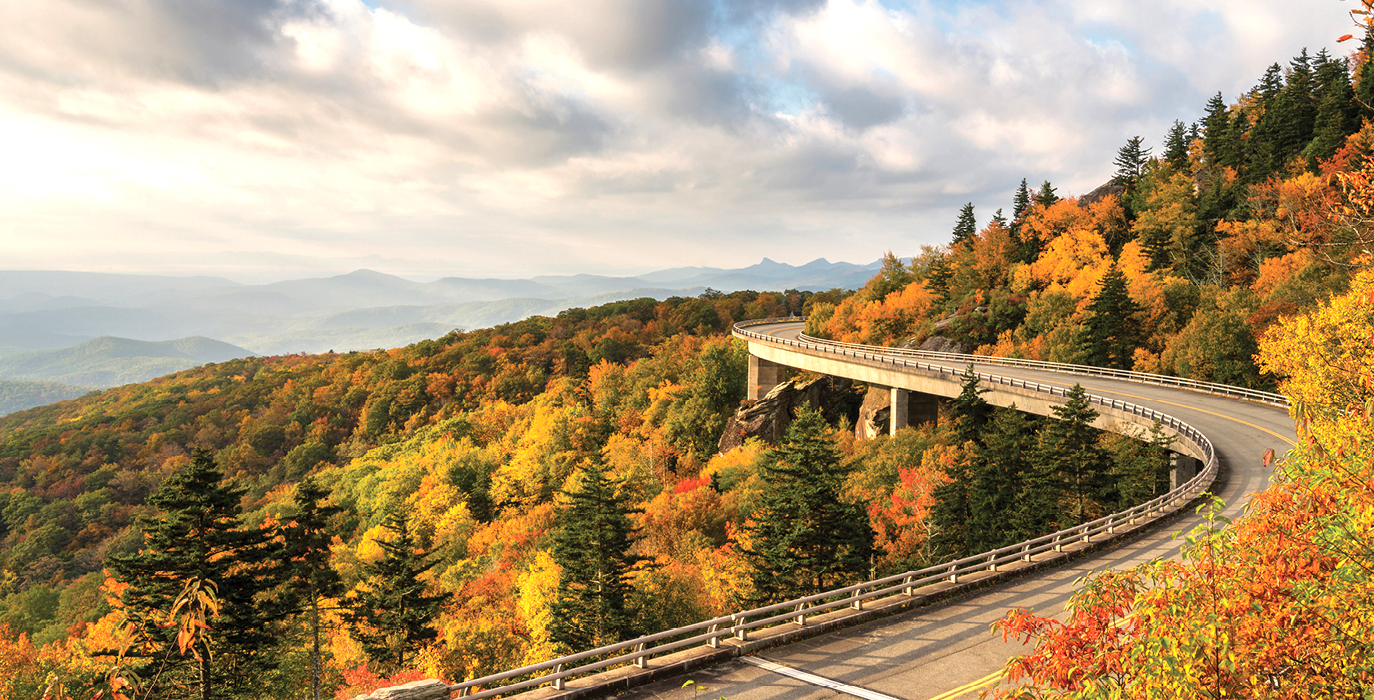 PLANNING A VACATION?
Let us know BEFORE you leave to ensure debit card access while you travel.

Contact Us today!
A Tradition for Life
There's no substitute for experience, and F&M Bank's over-a-century history is a unique promise in today's ever-changing world. Even better? We combine that foundation of strength with leading-edge tools, a community-first approach, and unmatched business resources to power your financial life.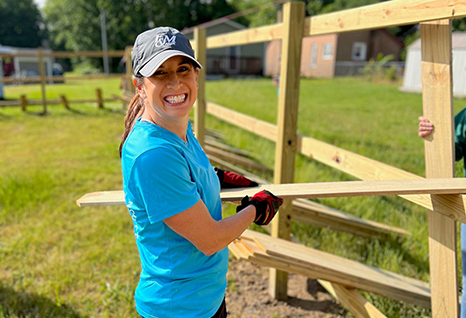 Our Community Commitment
We all work better when we work together, which is why reinvesting in the communities we serve is one of our top priorities.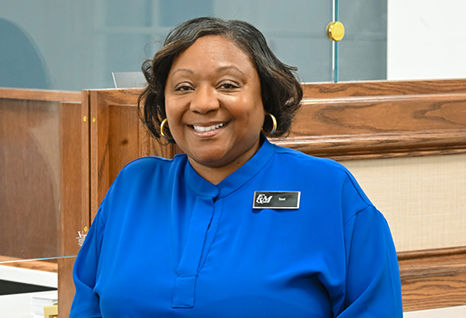 A Career You Can Bank On
Searching for a career at an award-winning employer where you're highly valued and make a difference in people's lives every day? We want to talk to you!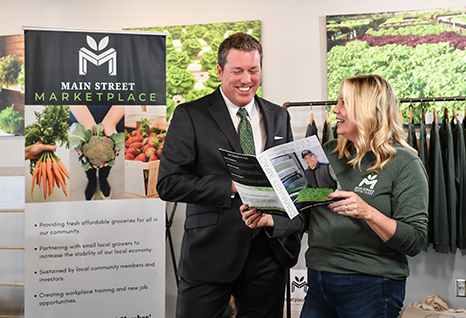 Here Today, Here Tomorrow
Our 115-year history proves that unwavering commitment to our clients and our communities is always the right decision.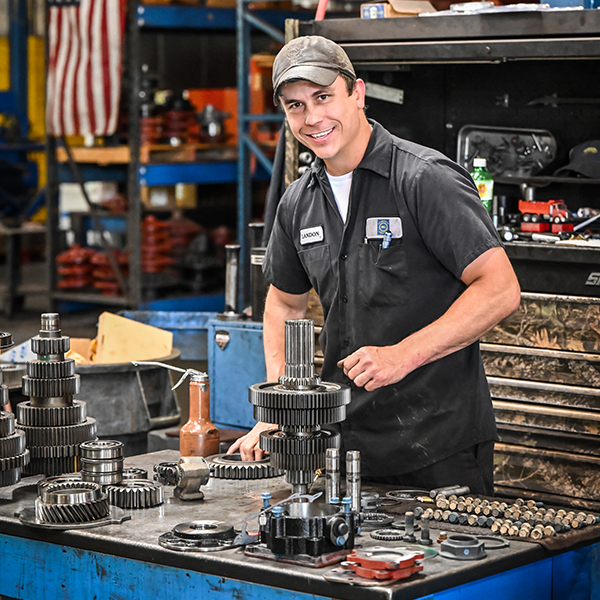 Your Business, Your Way
Your business is more than what you do—it's a big part of who you are. F&M Bank's expert Commercial team can help every step of the way, from your initial loan to expansion funds.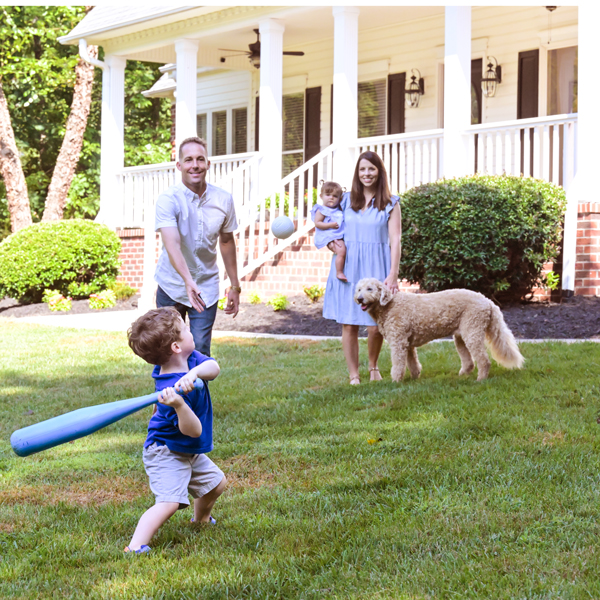 Making (Home) Dreams Come True
You're not a number. You're our neighbor! That's why we give your mortgage the time and attention you deserve, with personal support every step of the way.
Your Cybersecurity Tool Kit
Not sure how to protect your information in an increasingly online world? F&M Bank's library of resources offers easy-to-understand guides for safeguarding your data, whether you're making a purchase, emailing a friend, or checking out the latest social media trend.