Temporarily Suspend Your Debit Card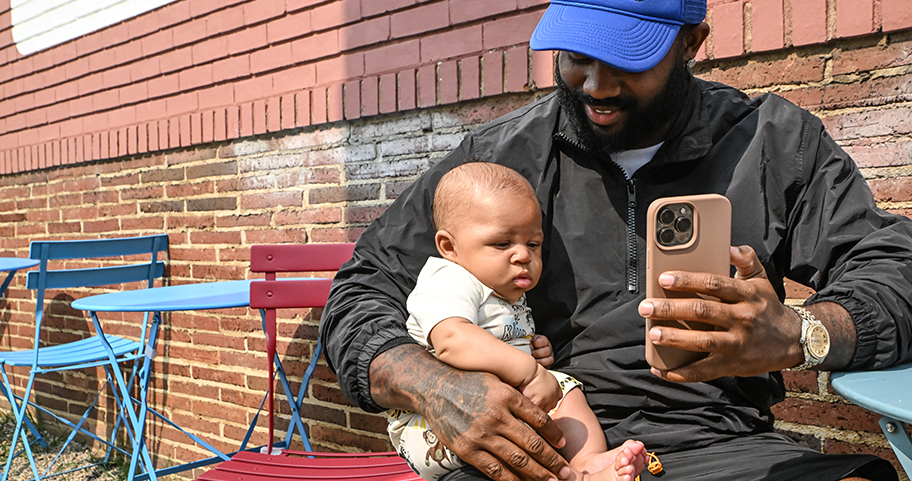 Why suspend your debit card?
Temporarily suspending your card prevents purchases, withdrawals or transfers. It's an ideal way to secure your account for any reason. Going on vacation? Afraid you've misplaced your card? Suspend it!
When you're ready, it takes just two taps to reactivate your card. You decide whether or not your card is activated for use with this security tool from F&M Bank.
Our Card Management tools make is easy to activate and deactivate your F&M Bank Debit Card.
Log into Online Banking or open the Mobile App

Select Accounts > [Account Name] > Card Management.

Select the appropriate card.

Select the toggle next to the card name to deactivate the card temporarily.


Once you locate your card, simply toggle next to the card again to activate the card.