In-App, Email & Text Notifications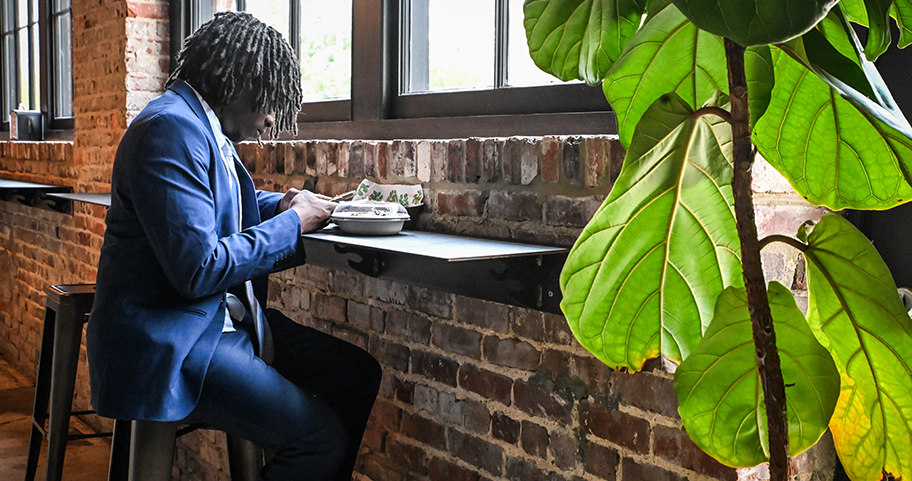 F&M Bank is making it easier for you to juggle the million things on your to-do list. Customized text, email and/or in-app messages help you stay up to date on important financial transactions and set spending limits. Set your preferences, and leave the rest to us.
Explore the Advantages of:
Transaction Alerts. These alerts signal both routine activities (a new statement, automatic bills paid) and not-so-routine activities (insufficient funds, maturing CDs).

Spending/Balance Limit Alerts. Receive an alert when a balance goes above or below the amount you've specified for each account.

Item Alerts. You'll be notified about something specific—like when a check clears or a particular merchant or transaction type occurs.

Setting Up Notifications
Monitor your debit card with our enhanced card notification settings.
Log into your App or Online Banking

From the main menu, select Accounts, or find the Accounts section of the dashboard.

Select an account, and then select Card management.

Select a card, and then select Alerts and protection.

In the Notification settings section, select Manage.

In the Blocked transaction alerts and Notification Alerts sections, choose whether you'd like to get notified through In-app message, Email, or Text message.

Select Save.

Setting Up Protection Options

Select if you would like to block transactions or receive notifications based on Locations, Merchant Types, Transaction Types and Spending Limits.
*Wireless carriers may charge fees for text transmissions or data usage