What is Investment Banking?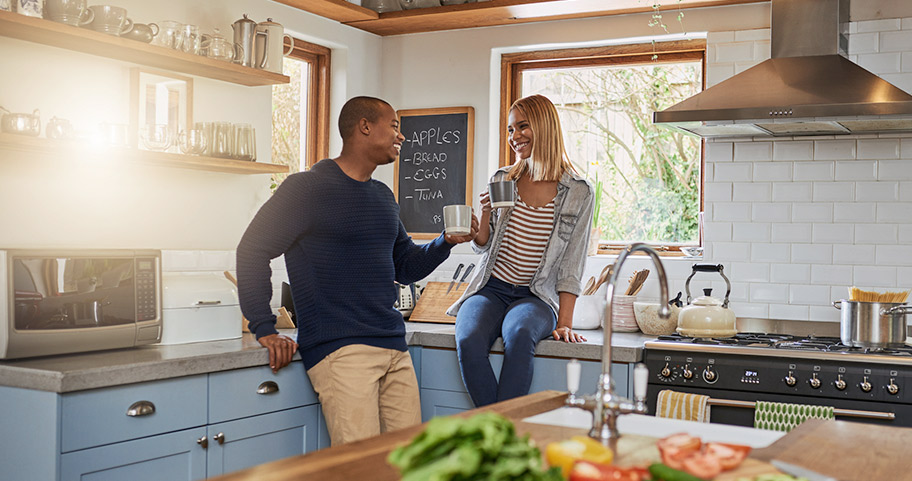 Investment banking
is a specialty branch of the banking industry designed to help governments, businesses and other entities raise money in a variety of ways. As part of their services, investment banks may assist with mergers and acquisitions (M&A) or underwrite new debt, for example. Investment banks also help those who sell securities (issuers) with any issues that may arise.
Many people confuse Investment banks with the
investment banking division of a bank
. Investment banks are full-service organizations that offer a range of services, such as underwriting, M&A, sales and trading, asset management, commercial banking and other services. An investment banking division of a financial institution, on the other hand, typically provides only underwriting and M&A advisory services.
The Role of Investment Banks
Investment banks serve as agents between a company and investors when that particular company issues stock or bonds. The bank helps with pricing financial tools to help shore up the revenue. An investment bank may buy most of a company's shares directly when a company holds its initial public offering, or IPO. The investment bank can then sell the shares on the company's behalf.
Let's look at a more in-depth list of services investment banks offer:
1. Underwriting
As part of their capital raising jobs, investment banks become intermediaries between investors and companies that want to raise those funds or go public via the IPO process. There are three ways they can underwrite these transactions:
Firm Commitment: The underwriter buys the entire stock and takes financial responsibility for any unsold shares.

Best Efforts: An underwriter can sell the shares but can also return the unsold shares to the issuer without any financial responsibility.

All-or-None: If an underwriter can't sell the entire set of shares at the offer price, the deal lapses and the issuing company gains nothing.
2. M&A
When one company wants to purchase another, an investment bank may serve as an advisor in terms of pricing and the best way to make the purchase happen.
3. Asset Management
This service involves making the most of a client's investments. Asset management centers around accumulating as much money as possible for the client.
4. Sales & Trading
This investment banking group are representatives for clients. They match buyers and sellers of securities in the market, as well as trade the firm's capital.
5. Equity Research
In this area of investment banking, pros research investment opportunities within the market and then use those analyses to guide investors on investment decisions.
What does an Investment Banker Do?
Help organizations and governments plan and manage large projects

Save clients time and money by identifying the risks of a project before the client invests

Provide advice to businesses and corporations on how to execute an investment plan

Recommend services and programs based on the current state of economic affairs
Who are the Banking Clients?
Governments: Governments work with investment banks to raise capital, buy and sell government-owned companies, trade securities and more.
Corporations: Investment bankers work with both private and public companies to help them grow their businesses. They do so by raising funds, selling off business units and providing targeted financial advice.
Institutions: Institutional clients manage other people's money, and investment bankers help them with tasks like research and trading securities. Investment bankers also offer services—like helping to buy or sell portfolio companies—to private equity firms.
Some of the Largest Investment Banks
JPMorgan Chase

Goldman Sachs

Deutsche Bank

Morgan Stanley

Citigroup

Credit Suisse

Barclays Investment Bank
Investment Banking in NC
F&M Bank in NC is happy to assist with investment banking services for both personal and business customers.
Work With The Best Bank In NC
Did you know that we were actually VOTED the "Best Bank" in Cabarrus and Rowan counties by our customers? And that our team was Awarded Best Investment Firm/Financial Advisor in Cabarrus county? We want to help you figure out what options are best for you!
Securities and advisory services are offered through LPL Financial (LPL), a registered investment advisor and broker-dealer (member FINRA/SIPC). Insurance products are offered through LPL or its licensed affiliates. F&M Bank and F&M Investment Services are not registered as a broker-dealer or investment advisor. Registered representatives of LPL offer products and services using F&M Investment Services, and may also be employees of F&M Bank. These products and services are being offered through LPL or its affiliates, which are separate entities from, and not affiliates of, F&M Bank or F&M Investment Services. Securities and insurance offered through LPL or its affiliates are:
Not Insured by FDIC or Any Other Government Agency

Not Bank Guaranteed

Not Bank Deposits or Obligations

May Lose Value



F&M Bank provides referrals to financial professionals of LPL Financial LLC ("LPL") pursuant to an agreement that allows LPL to pay the Financial Institution for these referrals. This creates an incentive for F&M Bank to make these referrals, resulting in a conflict of interest. F&M Bank is not a current client of LPL for brokerage or advisory services.