5 Benefits Of Apple Pay For Merchants & clients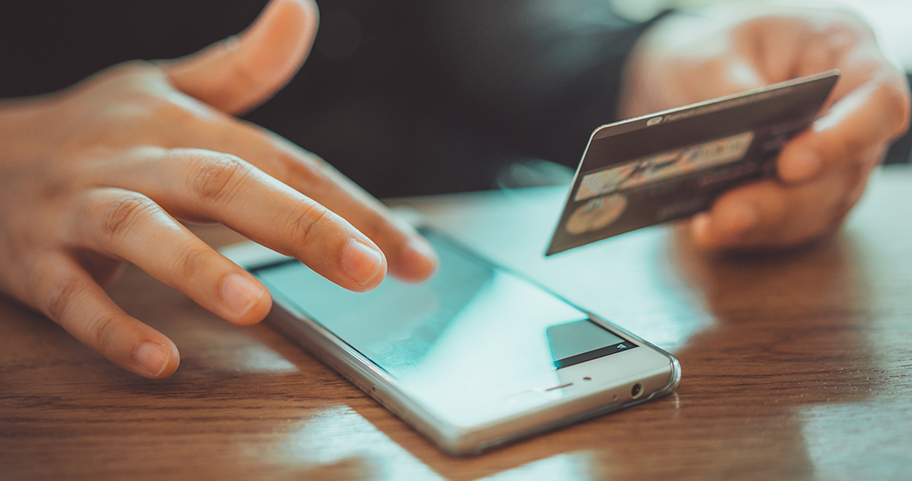 Many people are familiar with Apple Pay, a payment feature that enables clients and merchants to do contactless transactions using Apple-supported devices like iPhone, MacBook Pros, and Apple watches.
The convenience of a cashless transaction isn't the only advantageous thing about Apple Pay; there are numerous benefits of Apple Pay for merchants and clients, such as streamlining payment processes and attracting mobile-based clients.
So, what are the benefits of Apple Pay?
Convenience For Mobile-based clients
Apple Pay helps the client and merchant successfully send and receive cash through electronic devices. Apple Pay is a flexible transaction that helps clients make quick payments when there's no ATM nearby.
Apple Pay is also safer. Because it's cashless, you don't need to worry about having money on hand, nor about the danger that carrying a lot of cash poses. The money stored in Apple Pay is theft-proof and allows you to personalize your payment routes.
Security
Apple Pay offers security features that help protect the user's transactions and financial details. Security is essential when it comes to any payment app and encompasses an ability to provide a safe system to store money and prevent identity theft and data breaches.
Some of the most innovative safety features in Apple Pay include biometric locks, fingerprint readers, and face-identification intelligence to keep info, like your account number, private.
Bill Payment Is Fast And Easy
Paying bills in a timely manner is a big deal, which is why many clients prefer to use processing systems to make recurring bill payments quick and hassle-free. There are no late fees because you forget to pay a bill, nor are there forms to fill out every month. Once a form is completed and the payment is billed, Apple Pay supplies pre-filled information and auto fills those sections for future payments.
One-Click Payment
Nobody wants to waste time filling out forms with those long credit or debit card numbers every time you want to make a payment. As we mentioned above, Apple Pay makes life more convenient by auto-filling this information to help clients save time.
Quick Financial Transactions And Transfers
Unlike some other payment methods, Apple Pay provides quick financial transactions. This significantly reduces cash flow-related issues. Another perk? Apple Pay is a widely used payment processing system, which makes it convenient for both customers and merchants to use anywhere.
Want To Learn More About Apple Pay?
Where can you find Apple Pay in NC? F&M Bank is a great option, and we answer frequently asked questions about Apple Pay and our Mobile Wallet service on our FAQ page. Interested in
Mobile Wallet with Apple Pay
setup? Check out our instructions page.