Remote Deposit Capture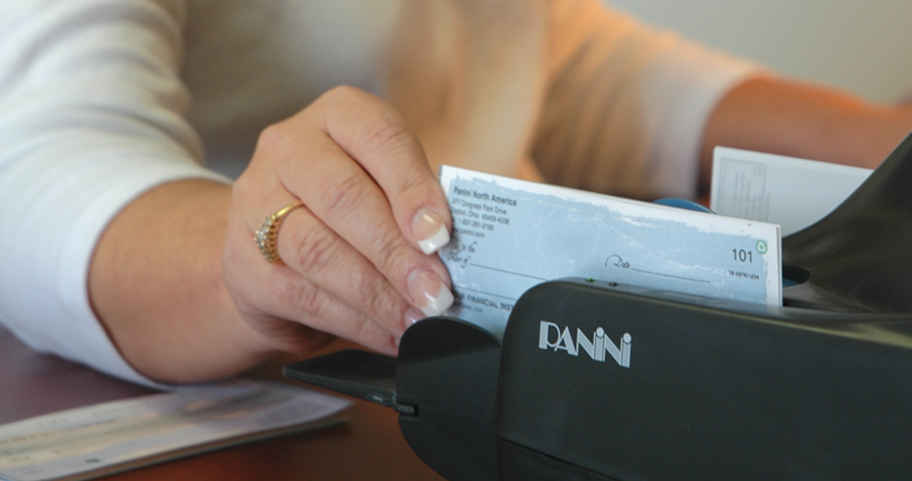 We understand that making a bank run during the day can take up valuable time. With Remote Deposit Capture, F&M Bank business clients can make daily electronic deposits using a desktop scanner and software. It's the quickest, most convenient way to get checks from your desk to the bank.
Benefits of Remote Deposit Capture:
Convenience and Time Savings: Remote Deposit Capture (RDC) allows businesses to deposit checks directly from their location without having to physically visit one of our bank locations.
Increased Efficiency and Cash Flow:  Faster check processing means quicker access to funds, enabling improved cash flow management and reducing the time between depositing checks and receiving the funds.
Enhanced Security and Risk Management: RDC offers advanced security features that protect businesses from potential check fraud and unauthorized access to sensitive financial information. Additionally, RDC reduces the risk associated with transporting physical checks, as it eliminates the possibility of loss, theft, or damage during transit.