Automated Clearing House (ACH)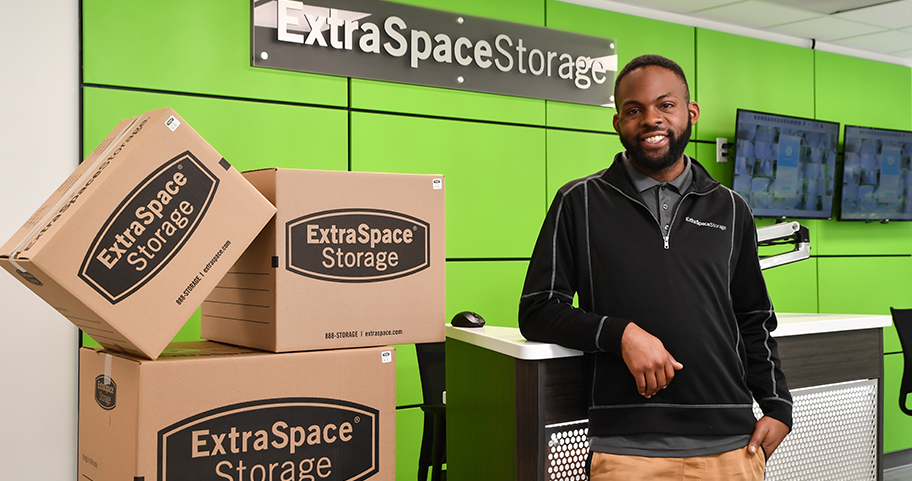 Modern business runs on the ACH network. F&M Bank's Online Banking for Business ACH service is a highly efficient way to initiate credits and debits to business and consumer accounts. This quick, low-cost method of meeting your payment schedules provides you absolute control over the timing of disbursements, doesn't tie up funds during the check clearing process and frees up administrative time. Bonus: ACH transfers can also help decrease check fraud. 
Use ACH for: 
Employee direct deposit. Send paychecks, expense reimbursements, bonuses or commissions to employee accounts at any U.S. bank.

Vendor payments. Send electronic payments to vendors and suppliers.

Business-specific fees. Collect one-time and recurring lease payments, donations, membership dues and tuition payments.

Cash concentration. Gather and concentrate funds among various U.S. banks.

Payouts. Deliver dividends and interest payments, among many other possibilities.