Types of Mobile Loans and Their Pros & Cons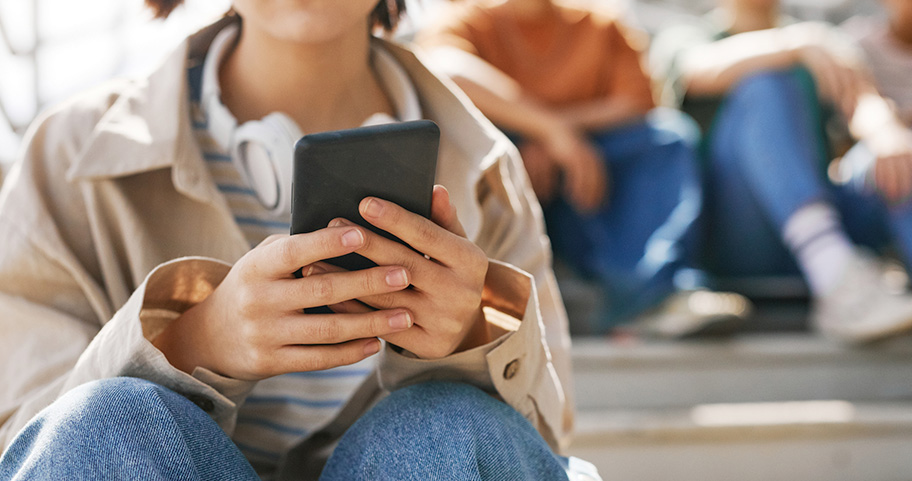 Thanks to modern technology, loan applications are more convenient than ever. You no longer need to put pen to paper; rather, you can apply using a mobile phone or website. The loan company will then review your application, and, if your application is approved, the loans are disbursed to your bank account.
Types of Mobile Loans
You can use your smartphone to apply for several types of loans.
Personal Loans
This installment loan can pay for major expenses such as home improvements, big events or even debt consolidation.
Auto Loans
Auto loans allow you to purchase a new or used car, using this borrowed money to finance it.
Car Title Loans
Similar to a mortgage wherein your home serves as collateral, you can get a short-term loan by using the title to your car as collateral.
Payday Loans
Payday loans are small personal loans used to manage expenses until you get your next paycheck. Note that the interest rate is higher on payday loans than with most other types of loans.
Pros & Cons of Mobile Loans
The Pros
The Convenience of Loan Application
With changes to in-person business operations still in effect in many places because of COVID-19, you might not have the option of applying for a loan in person. Obtaining a loan is still possible, though, thanks to online or virtual applications. For many, this method is much more convenient than in-person applications, as well.
Quick Loan Processing
Another great advantage of mobile loans is that your loan application may be processed faster than the traditional way. And the more quickly it's processed, the faster you get the money. You may even receive confirmation within hours. Once approved, the money is deposited directly into your bank account.
Comparing Loan Offers
There's no need to visit individual banks to get loan quotes. Simply compare offers from lenders using your phone to find the best interest rate.
The Cons
The Risk of Exposing Personal Information
Cybercrimes are on the rise. Using an app or mobile website to apply for a loan increases the likelihood that someone may steal your personal information. To combat this issue, make sure a reputable company runs the app and confirm its security features.
No Physical Assistance
By their nature, mobile loans are completed using technology. While convenient, there's no in-person customer support if you need assistance. You'll need to use chats and contact customer support via phone for guidance, and some people are uncomfortable with the idea of applying for loans without the option of a face-to-face meeting.
Need easy online loans? F&M Bank has made its personal loans mobile in NC. For more information or to apply for a loan today, contact an F&M team member or visit any North Carolina branch.