Facts and Myths About Home Loans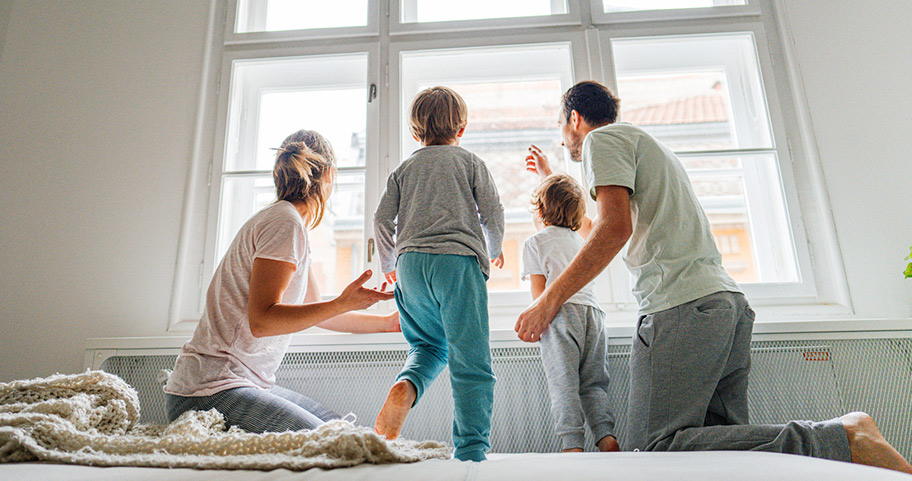 A home loan is a loan offered by banks and other financial institutions to help finance the purchase of a property. A
home loan
is also known as a "mortgage." With this kind of loan, the property itself is held as collateral. If the borrower fails to repay the home loan, the borrower has the power to take possession of that property and either hold or sell it to pay off the loan. A home loan usually is repaid on a monthly basis over a period of 15 to 30 years.
Facts About Home Loans
If you are planning to apply for a home loan, getting the facts will help you make a smart mortgage decision.
1. Adding money to your monthly bill can save thousands
Adding more money to your monthly payment than you have to will shorten your loan term. This can be a huge financial savings because the sooner you pay off your mortgage, the less interest you'll shell out overall.
2. Direct transfers reduce the chance of late payment
Home loan lenders at local banks in North Carolina usually offer direct transfer options. This arrangement, where the monthly payment is taken directly from your account and put into the lender's account, helps avoid missed or late payments. It's worth considering because late payments hurt your credit scores.
3. Some home loan options require little or no down payment
The amount of money you put down depends on the types of loans for which you qualify. For example, borrowers may put as little as 3% down through the Housing and Urban Development (HUD) program. If you are able to secure a loan through the Veterans Affairs (VA) program, you won't need a down payment at all.
4. Your credit score is crucial
A higher credit score will always work in your favor when it comes to mortgages. Lenders view a good credit score as a sign that you're a trustworthy borrower, and that helps save you money—often, a lot of money—through a lower interest rate.
Myths About Home Loans
Now that we've covered the facts about mortgages, it's also a good idea to review home loan myths to help you avoid costly mistakes.
1. You need a good credit score to qualify for a home loan
While a good credit score undoubtedly can influence the mortgage interest rates, a low credit score doesn't necessarily affect your home loan eligibility. If you have a low credit score, one option is Federal Housing Administration or FHA loans, government-backed programs that offer insurance. It's this insurance that allows lenders to issue loans even if a potential borrower has a low credit score.
2. The down payment also includes closing costs
Closing costs are fees you pay to your lender in exchange for completing your loan. Many people believe that a down payment covers closing costs, but it's actually a separate fee. If you cannot afford the closing costs, your offer to purchase a home can include seller concessions where the seller covers a percentage of the closing cost.
3. A mortgage can lower your credit score
Although applying for a mortgage loan can drop your credit score, it's not a long-term effect. Any drop is temporary and only shows up after you're pre-approved for a mortgage. Until your mortgage is finalized, avoid applying for new credit cards or other loans so your mortgage isn't jeopardized.
Talk To A Home Loan Expert
Want guidance from home loan experts?
Contact Us
at F&M Bank,
VOTED
the "Best Bank" in Cabarrus and Rowan counties by our clients. We offer sound mortgage advice to help clients successfully apply for a home loan.

*Subject to credit approval