Direct Connect FAQ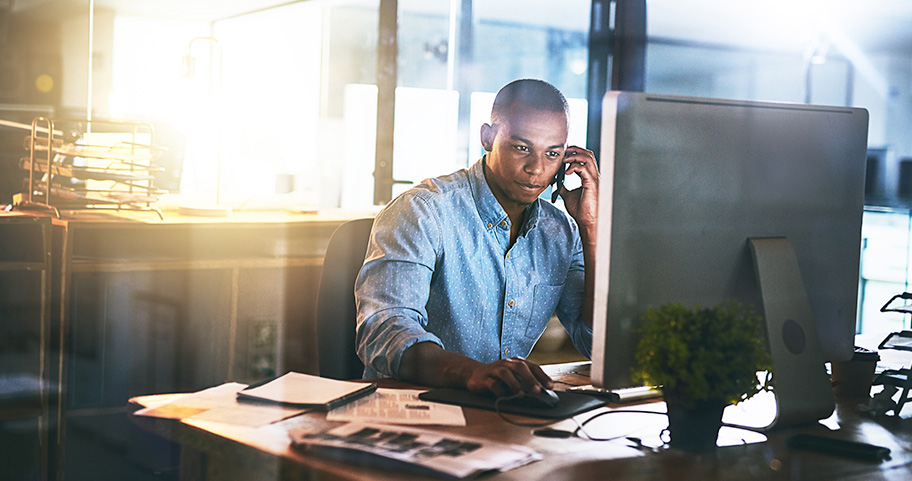 Q: What is Direct Connect?

A: Direct Connect is a tool that merges your F&M Bank business accounts and your QuickBooks® software to make your business life easier. Direct Connect allows you to eliminate duplicate entries and transactions, shift between QuickBooks and your Direct Connect accounts, automatically reconcile data and much more.
Q: Can I use Direct Connect if I'm not an F&M Bank business client?

A: No. It's designed to be used with F&M Bank's business accounts. The good news is that it's easy to become a business client and gain access to Direct Connect, as well as many other valuable business tools.
Q: Is it easy to use Direct Connect?

A: Yes! Direct Connect is not only simple to download, but very intuitive to use. It was created for busy business owners who need to be up and running quickly. See our user guide for more details.
Q: I don't do my own books. Do I need Direct Connect?

A: The benefits of Direct Connect go beyond recordkeeping and accounting (though they help immensely with those tasks). Direct Connect includes balance and transaction data, automates reconciliation and centralizes bill pay services. You'll also avoid the hassle of duplicate transactions. Your bookkeeper will love that Direct Connect eliminates manual data entry and consolidates data in one place.