WeBuild Concord Home Dedication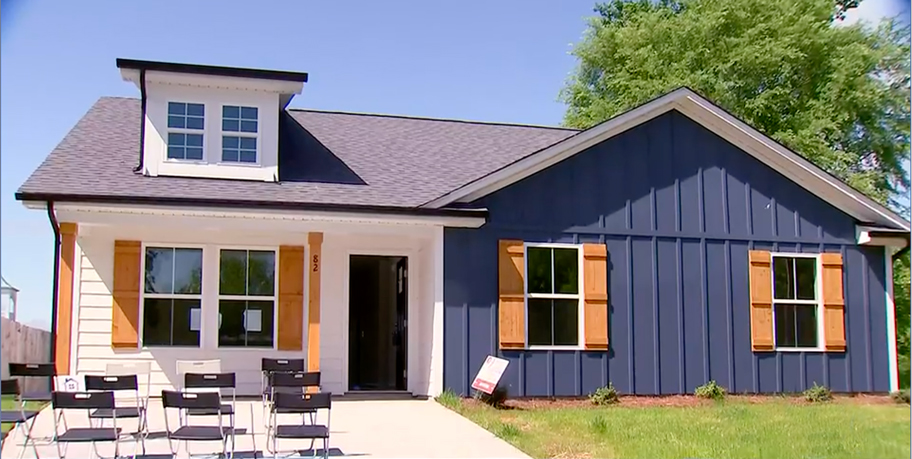 Helping clients fulfill dreams is part of our job
WeBuild Concord is a nonprofit committed to providing affordable housing solutions for our community, and we're proud to be part of their mission as their banking partner.
We're thrilled to share the news that WeBuild Concord held a home dedication event to celebrate the completion of their first single-family home for households earning less than 80% of the area's median income. The event honored Pamela Battle and her family, who now have a new home that is affordable enough to allow Pamela to live and work in the same community.
Congratulations to Pamela and her family! We know this new home will bring new opportunities and a brighter future. We can't wait to see the positive impact that WeBuild Concord continues to make in our community.