United Way Day of Caring 2023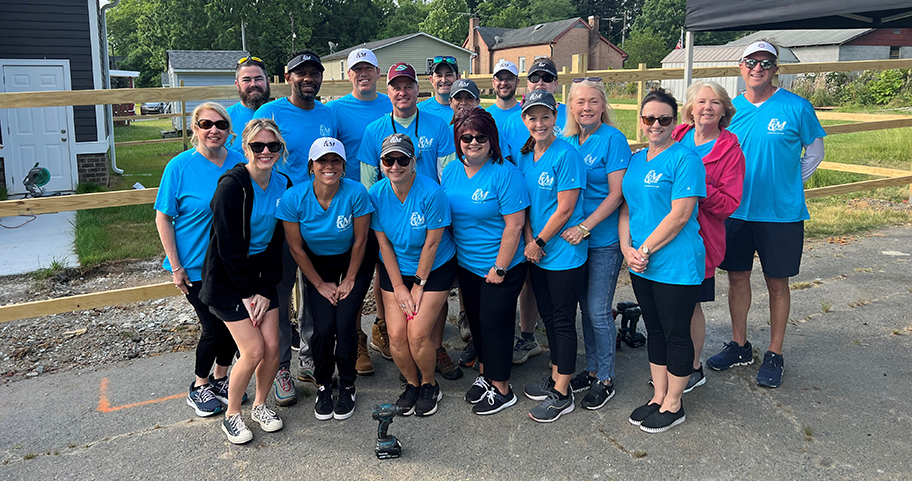 F&M Bank teammates help build a fence for first-time homeowner
In May of 2023, F&M Bank partnered with the Salisbury Community Development Corporation and JJ's Construction Company to volunteer for the United Way Day of Caring.
"We've always done Day of Caring, but this neighborhood brings special meaning to us," said F&M Bank CEO Steve Fisher. "We've been working in this neighborhood for almost 23 years, and we helped build the first new house here in 50 years."
Watch a short clip of us in action as we built a fence for a deserving new homeowner in the Jersey City community. It's moments like these that remind us the power we have when we come together with a shared purpose.
Read more about F&M Bank's impact in the Jersey City neighborhood here.