Business Loan With Bad Credit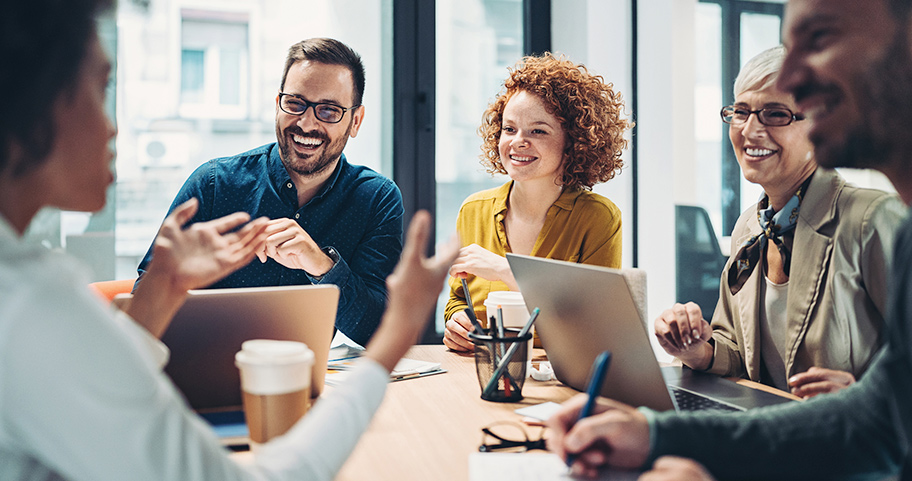 Having poor credit makes it hard to qualify for a business loan, especially if you're planning to take the traditional route. If you don't have good credit, it's still possible to build your business through a loan, however. Read on to learn more about how your credit score is determined and what you can do to improve your chances of
getting approved for a business loan with bad credit
.
How is Your Credit Score Calculated?
Your credit score is determined based on information found in your credit report. Here are some things considered when calculating your credit score.
Payment History: Your payment history is the most important factor for calculating your credit score. A clean record of on-time payments and transactions with no penalties can positively impact your credit score.
Amounts Owed:
This number is calculated with a
credit utilization ratio method
where the debt amounts you owe are compared to the percentage of your total credit being used. The lower the percentage, the better.
Account History: The factors in this score include the average age of your accounts and the last time they were used. Your lenders appreciate a long and positive history for your active accounts.
New Account: While frequently opening multiple accounts can hurt your credit score, you can benefit from a new account if you have a history of making timely and efficient payments to lenders. This shows you are a responsible account holder.
Can You Get Business Loans with Bad Credit?
Depending on your situation and willingness to use different types of security, it is possible to secure a business loan even with a bad credit history. Business owners frequently need outside financial help to maintain and grow their companies, but traditional loans are becoming more difficult to come by for small firms or individuals with poor credit histories. This is one reason lenders provide
alternative loan methods
, like grants and government initiatives, that can help grow a business.
How to Get a Business Loan with Bad Credit
Even if you have a poor credit score, you do have options. Here are some business loan options for people with bad credit that might fit your needs.
1. Short-Term Loans
Short-term loans are very much like conventional bank loans, except they have a short duration. This means you need to pay off the loans more quickly than a conventional loan. Short-term loans provide you with a lump sum amount of cash, and the repayment terms include both principal and interest.
2. Business Line of Credit
When you are approved for a business line of credit, you are given access to funds. It differs from short-term loans in that a line of credit works like a credit card or ATM. You can withdraw the exact amount of funds you need and only pay interest on the funds you have used. You must pay the money back on a regular schedule, and, after you have repaid the initial amount, you can withdraw additional funds.
3. Invoice Financing
Invoice financing, or accounts receivable financing, is an alternative funding product that converts invoices into instant cash for small businesses. In this practice, lenders make funds available to you based on money you're owed by your own customers.
4. Equipment Financing
Equipment financing, which businesses use to make necessary big-ticket purchases for their operations, is possible even with a bad credit score. The reason? Your credit history isn't as relevant, as the equipment itself is used as collateral. If you fail to repay this loan, the equipment is seized.
5. Merchant Cash Advance
A merchant cash advance (MCA) varies from a typical loan in that you receive a sum of cash in exchange for a percentage of your future sales. There are drawbacks, of course, but it can be a good alternative if your credit score excludes the possibility of a traditional loan.
Business Loans in NC
Did you know that we were actually VOTED the "Best Bank" in Cabarrus and Rowan counties by our clients? We want to help you figure out what options are best for your business! With the tips above, you may find it easier to get approved for your business loan. Your next step is to contact us to discuss your options for small business loans or other funding opportunities*.
*Subject to credit approval
For additional information or to apply for a loan today, contact an F&M Commercial Banker.