7 Advantages Of Using Apple Pay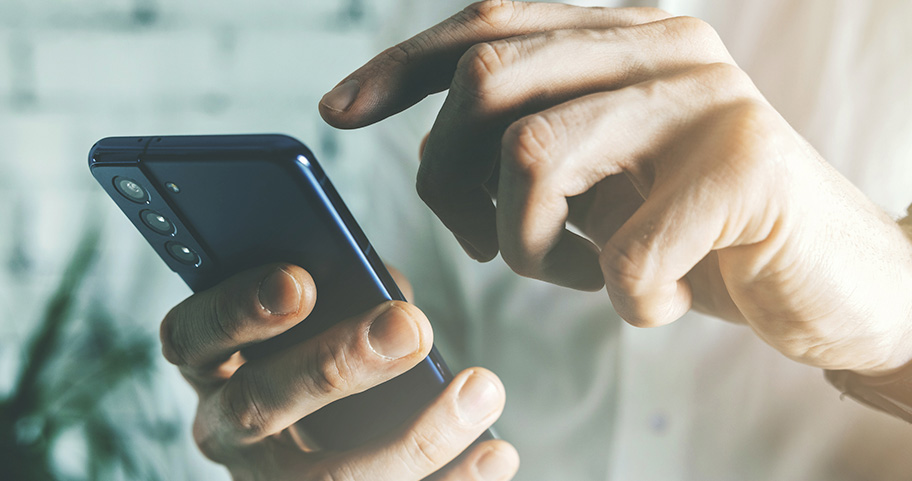 Apple Pay is a mobile payment software from Apple, a global tech giant. Like GPay or Google Pay, Apple Pay is a mobile payment service that allows users to make online purchases by means of contactless technology.
Apple Pay offers many benefits for Apple users:
1. Payment Made Easy
You can store your debit or credit card in the Apple Wallet for purchases. To make payments via Apple Pay, simply move the phone close to an NFC scanner, and use the iPhone's Touch ID to accept or make purchases. It's as easy as that. You may no longer need to carry debit/credit cards anymore, as most stores accept Apple Pay.
2. Secured Connection
Since you don't need a physical debit/credit card, there's a reduced risk of someone stealing your card(s) or their information. In fact, Apple Pay doesn't use your card number to make a purchase; rather, it uses a token called a "device account number" to complete the transaction. This significantly decreases the likelihood of information theft or a security breach.
3. You Can Use It Offline
People love the fact that you don't need an internet connection to make payments. With Apple Pay, you can make purchases even when you're offline, including while your phone is in airplane mode.
4. No Additional or Hidden Charges
Apple Pay deducts approximately 0.15% from each purchase, which results in less money for a merchant. But because Apple worked with major credit card companies and banks to give their users a convenient experience, there are no other hidden or additional charges for using the app.
5. Privacy
Apple doesn't monitor your purchases or store details, so you can make payments with confidence. Also, using device account numbers instead of the credit/debit card or number itself helps prevent cyberattacks.
6. Availability
Apple Pay is accepted nearly everywhere today, with more stores jumping on the bandwagon every day.
7. Apple Watch
You don't even need to take out your phone. One of the many conveniences is using your Apple watch. How?
Double-click the side button to open your default card

Scroll down if you want to choose another card.

Hold the display of your watch near the contactless reader until you hear a beep.

F&M Bank in Charlotte, NC
F&M Bank supports Apple Pay Cash transfers, and we're happy to assist you with any
Apple Pay questions.