3 Ways A Debit Card Benefits You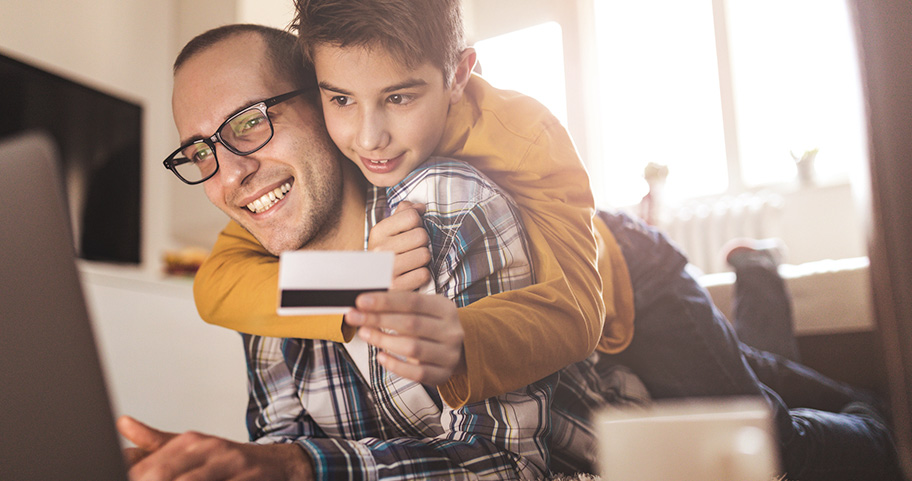 You may have had a debit card for years, but have you ever really thought about why they're so useful?
Debit cards are issued by banks so that every cardholder can easily and quickly transfer money or make payments. Debit cards also serve as an ATM card, which gives you the freedom to conduct transactions at thousands of locations.
Want more proof that debit cards are still top financial workhorses?
A Debit Card Is Convenient To Use
Thanks to debit cards, there's no need to carry around wads of cash. They're also secure, requiring a PIN or your zip code to verify the transactions. These benefits are especially evident when you compare them to old-fashioned paper checks, which many retailers no longer accept.
No Worries About Stolen Or Lost Money
Like credit cards, debit cards allow users to conduct secure transactions online, such as paying bills or making purchases. Debit cards are also safer to use than cash, which can't be replaced if it gets stolen or lost.
Credit Cards Aren't For Everyone
A credit card is preferable when you need to borrow money or if you're trying to build credit. Otherwise, debit cards work very similarly but with some additional benefits. You can use debit cards to track purchases in real-time because funds are removed from the bank account instantly. Whereas credit cards allow users to rack up sometimes-limitless purchases, debit cards help clients stay on budget. The amount of money in the account is your limit. And isn't it good to know that you don't owe money at the end of the month?
Claim Your Debit Card Today!
Talk to F&M Bank about a
debit card
and start enjoying the benefits today. Already have an F&M Bank debit card? Activate it by calling the number on the label attached to your new card (844-499-7694).